Thank you for your interest in a wholesale account with Swedish Country Interiors.
Our line of tableware products, Swedish Country Table, are sustainably sourced, and of exceptional quality.
Each piece has been thoughtfully designed, and produced by hand to deliver a true work that will be beyond your expectation of a tableware product, and one that your customers will be delighted to purchase.
Our items are: dishwasher safe, microwave safe, and of course, first quality food-safe.
Scroll down for product images, price list, order form and ordering instructions!
Questions? Please feel free to contact us at: wholesale@swedishcountry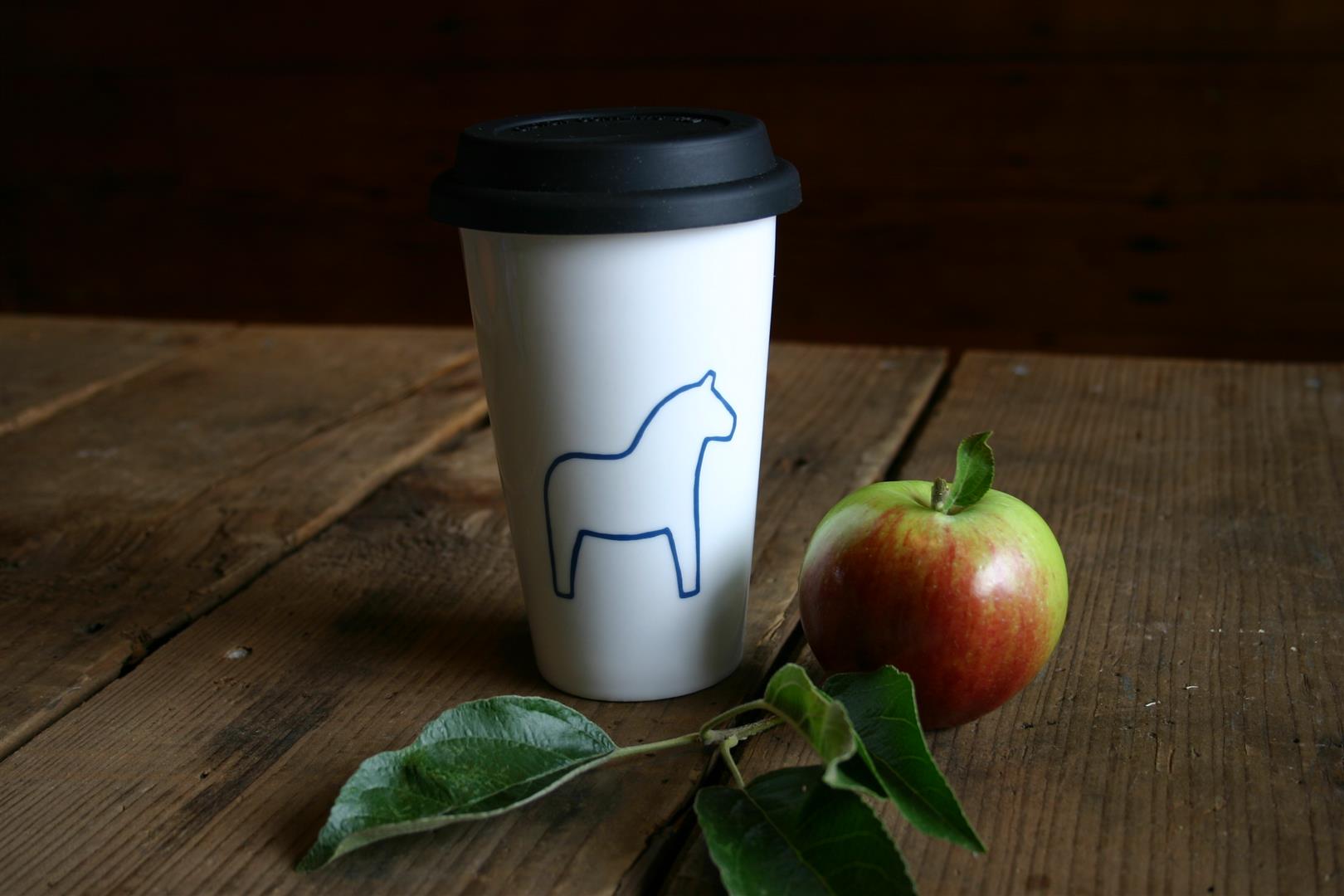 Please let us know if you have any questions, or are interested in any special order products. We can put any of our designs on a wide variety of different dishware items, and would love to accommodate your request.
Thank you!