Swedish Rosemal Teapot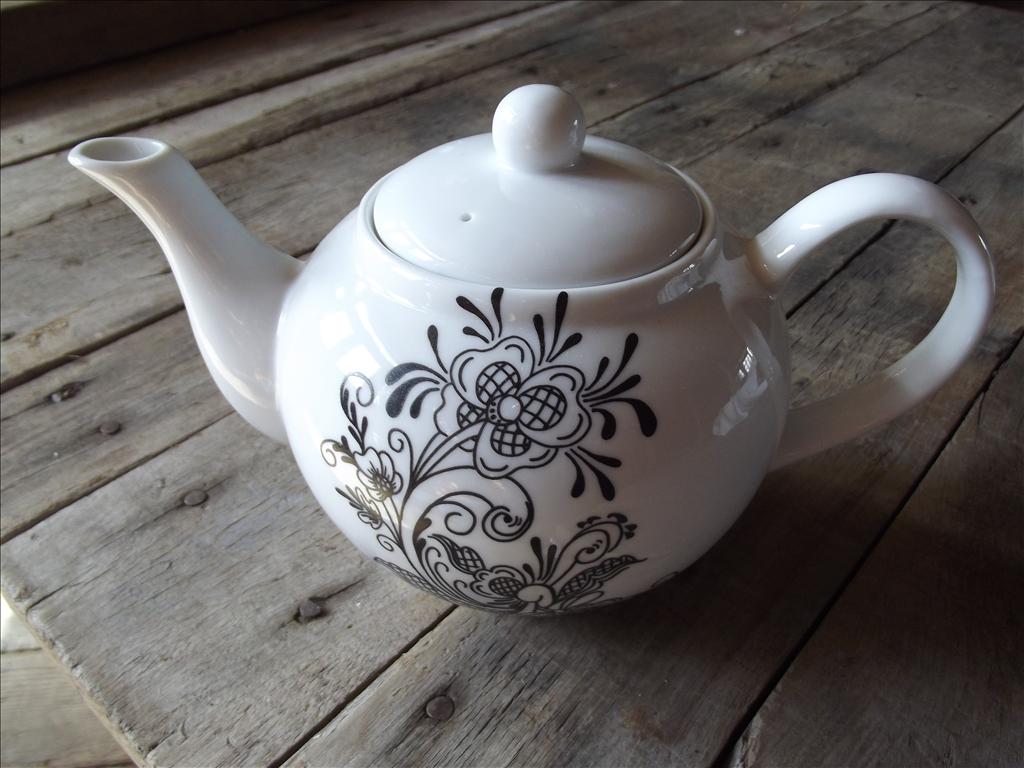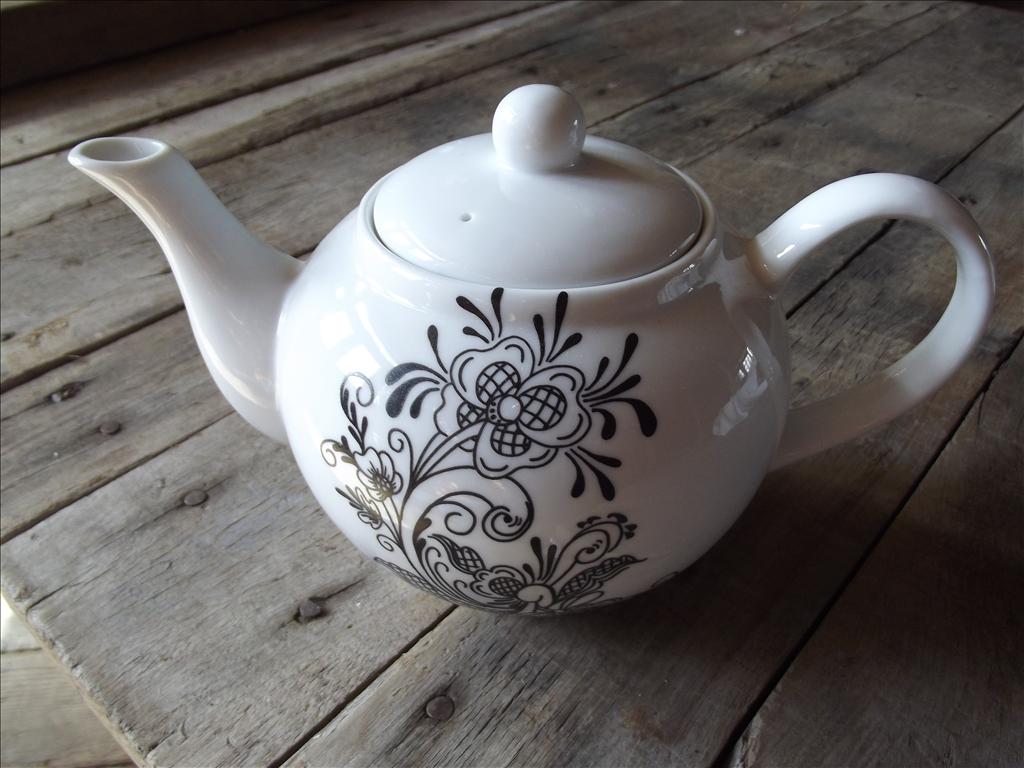 Swedish Rosemal Teapot
Pour your cup of tea from this fabulous floral porcelain teapot. It has a Scandinavian Rosemal design in bright blue or deep black that will brighten up any kitchen.

This item has been thoughtfully designed and fired by hand to optimize the durability and lifespan of the images adhered. It is dishwasher, microwave, and most importantly, food safe.

Design is in bright blue or deep black, and imprinted on one side.

Size: 5.5 inches wide, 9.5 inches long, holds 30 oz.